Students have the power to shape the future we will inherit. We work with professional staff at colleges and universities to make sure our peers have the skills, opportunities and training they need to create a better, more sustainable future for all of us. Our chapters provide the training, professional support and resources students need to tackle climate change, protect public health, revitalize our democracy, feed the hungry and more. Students have been at the forefront of social change throughout history, from civil rights, to voting rights to protecting the environment. For nearly 50 years we've helped students to get organized, mobilized and energized so they can continue to be on the cutting edge of positive change.
Read about our recent accomplishments here!
Quotes of Endorsement:
Monroe Gorden, Jr.
Vice Chancellor for Student Affairs // University of California, Los Angeles
"I am consistantly amazed by our CALPIRG Students. The dedication, knowledge and persistence of the group has clearly translated into successful advocacy in a variety of initiatives."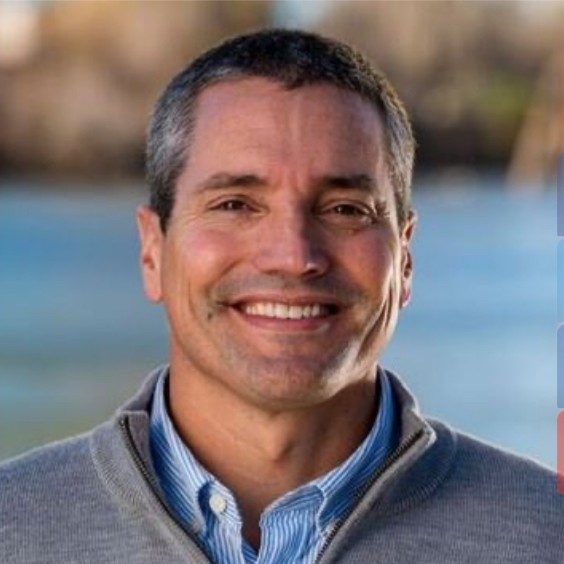 Wade Crowfoot
California Secretary for Natural Resources
"CALPIRG Students are making their voices heard across the state, shaping key environmental policies and educating policymakers like me. From protecting our ocean to accelerating clean energy development, this advocacy is making a clear difference pushing California to move futther and faster to combat climate change."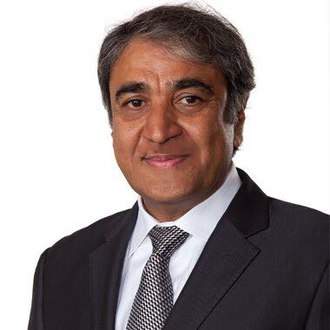 Pradeep Khosla
Chancellor // University of California, San Diego
"CALPIRG Students is an integral part of the UCSD campus community. They help advance the education and public service mission of the university by running a training program to teach students to be leaders in addressing basic needs and advancing sustainability."
Henry Yang
Chancellor // University of California, Santa Barbara
"We thank our CALPIRG students for their dedicated efforts and accomplishments this past academic year. Our students have always collaborated closely with our campus to make sure that UCSB has been at the forefront of sustainability issues and a leader in environmental causes to protect and sustain the natural beauty of our campus and surrounding community."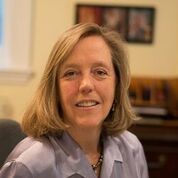 Kate Harrison
City Councilmember // Berkeley City Council
"The organizing and outreach prowess of the UC Berkeley CALPIRG chapter was transformational in enacting cutting-edge legislation to close gaping loopholes in California's single-use plastic bag law. We could not have done it without them."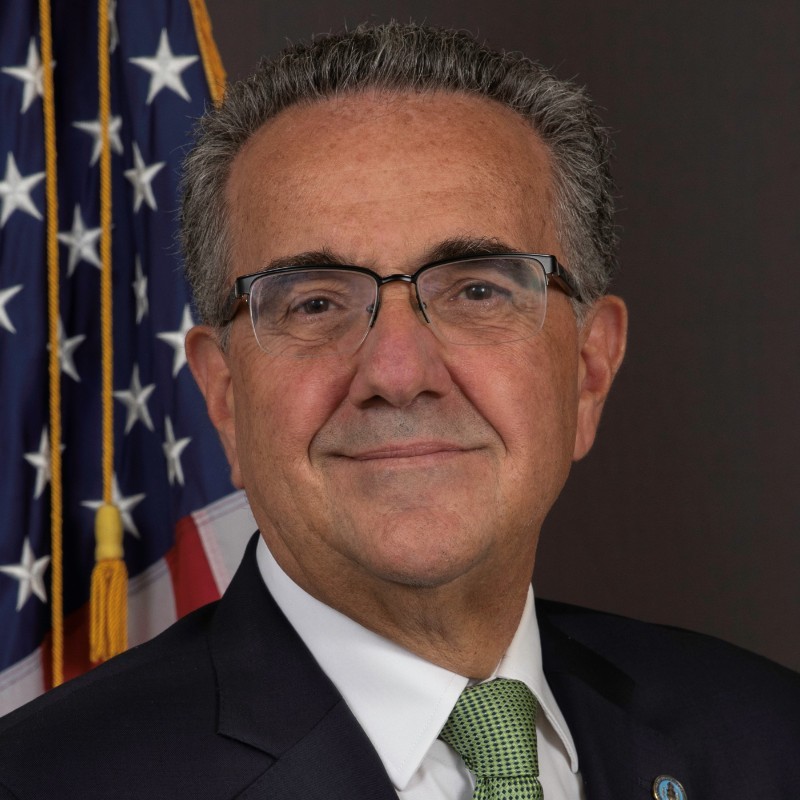 Joe LaCava
City Councilmember // San Diego City Council
"Recognizing the climate challenges and transportation needs shaping their future, CALPIRG students are on the front lines of advocating for a healthier, more sustainable California."